It can be a bit difficult finding a qualified home renovations company to update or upgrade estate homes in Port Royal.
Professional Home Renovations in Port Royal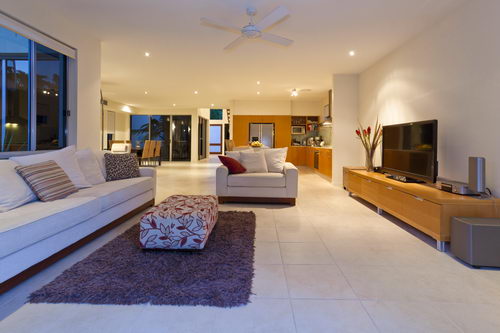 Certainly, there are many companies that are ready and willing to provide such services but the key is that few are actually able to do so. They very well might be able to do home renovations in Golden Gate City or East Naples however; luxury estate homeowners in Port Royal have completely different needs and expectations. Let's face it! No one in Port Royal needs new laminate cabinets or vinyl tiles! Dealing with high end properties for home renovations is best left to the experts. Expo Painting has been catering to Port Royal luxury homeowners for a variety of services including renovations for over twenty years!
Port Royal Home Renovations
When it comes to Port Royal home renovations, it is essential that the homeowner only deal with a reputable company. There are so many new home renovations companies popping up in Southwest Florida that makes finding a truly reputable company more difficult. A home renovations company envelops a host of things including attention to detail, keeping on schedule, fair pricing for the project and quality of work. It can be problematic finding a home renovations company that can fulfill all of those qualifications and have experience renovating luxury estate homes in Port Royal. Expo Painting fits the bill as their reputation within the home renovations industry is second to none.
Home Renovations Specialists for Port Royal Homes
There are very few home renovations companies that specialize in home renovations for luxury properties as found in the Port Royal area of Naples. A lot of Port Royal property owners have complete home renovations done every four to five years. Because of the affluence and status of the homeowners, it is essential to have the estate homes kept up to date with the newest amenities to stay on trend. No matter how wonderful the architecture and structure of the house is, without keeping current the luxury residence will lose value very quickly. For over twenty years, the Port Royal home renovations specialists of Expo Painting have been carefully renovating luxury homes for their affluent clients.
Complete Home Renovations for Port Royal Homes
The only full service, professional home renovations company specializing in Port Royal luxury properties is Expo Painting. The company has been providing the property owners of Port Royal with home renovations, interior painting, drywall repair, exterior painting, pressure washing and other services for more than the past two decades! Their stellar reputation is the reason so many Port Royal residents call them for all of their home renovations and painting services' needs. Call 239-300-4126 to find out why Expo Painting is the number one home renovations contractor for Port Royal luxury homes.