Painting Contractors Offering Full Service in Fort Myers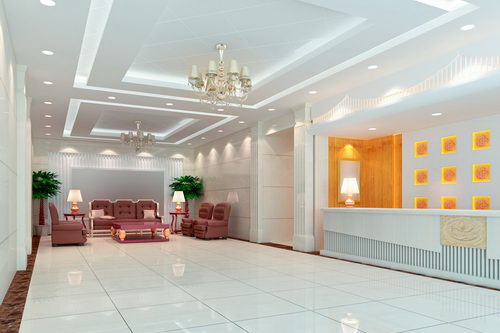 Many people in Fort Myers have to hire separate interior painting contractors and exterior painting contractors when they feel the need to update the look of their homes. This can be a real pain in the neck. It's so much easier and less stressful to hire one full service painting contractor's company to do all of the paintwork for your Fort Myers property. This will enable you to have one, single contact with whom to deal with regarding the work on your property. By hiring a full service painting contractor, both the interior painting and exterior painting projects will flow smoothly. The professional painting contractors at Expo Painting LLC are qualified to perform a host of services including interior painting, exterior painting, renovations and pressure washing.
Full Service Painting Contractors in Naples
There are loads of painting contractors in Naples however; very few of them offer more than either interior or exterior painting services. When a property owner plans to have complete renovations done on their homes, it makes much more sense hiring a single company to provide all of the work from remodeling to painting. Full service painting contractors are able to handle the renovation project from start to finish. By hiring one contracting company, the Naples property owner knows exactly who they need to deal with about their renovation project. Expo Painting LLC has experienced, full service painting contractors to handle your renovation project, no matter how big or small it is.
Marco Island Painting Contractors with Full Services
For many Marco Island homeowners, everything they do is big. It seems they have an all or nothing attitude, especially when it comes to renovations and painting. Few people on Marco Island just have a painting contractor just do interior painting or exterior painting. Most like to have both projects done at the same time. Unfortunately, finding painting contractors that are qualified to perform numerous services can be difficult however; it's well worth the time it takes to find them. When a property owner hires a full service painting contractor, the entire project tends to stay on track and is completed on time. At Expo Painting LLC, all of the painting contractors are reliable and dedicated to getting each project that they do on Marco Island finished on time.
Reputable Full Service Painting Contractors
It is essential that every homeowner in need of the services of professional painting contractors research the company before hiring them. Expo Painting LLC have a stellar reputation throughout Naples, Fort Myers and Marco Island. Their attention to detail makes the painting contractors at Expo Painting LLC widely sought after. Call 239-300-4126 to see why many residents of Southwest Florida consider them the best painting contractors in the area.